Introducing the new AUTODOME IP starlight 5100i. This intelligent solution, ideal for city surveillance applications, delivers excellent image quality thanks to its 1/2″ camera sensor, 4MP resolution and 20x optical zoom.
The AUTODOME IP moving camera family is able to locate a (moving) person fast and accurately, even at distance, allowing users to manually or automatically track persons of interest as they move, regardless of speed, far beyond a fixed camera's field of view. And, they deliver the level of zoom needed to identify objects or persons over large distances.
Intelligent moving cameras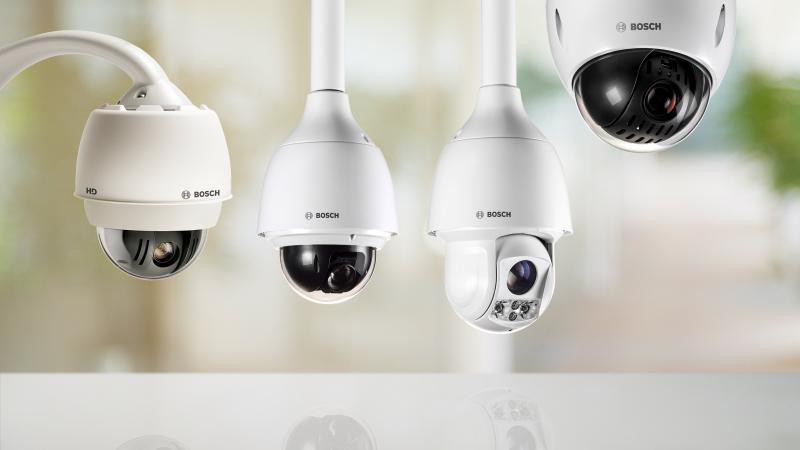 In order for video security to become predictive we must consider the benefits of interpreting video data and how it can do more for businesses than security alone. With built-in Video Analytics as standard on all AUTODOME IP cameras, they provide relevant data for other uses, like enforcing traffic regulations, detecting vehicles driving in the wrong direction and delivering occupancy data (number of vehicles entering/leaving a parking garage) for smarter, more efficient parking. With our intelligent AUTODOME IP portfolio, video security has evolved to deliver more than just images. They deliver actionable insights that help to react before possible situations occur.
Video Analytics that goes beyond security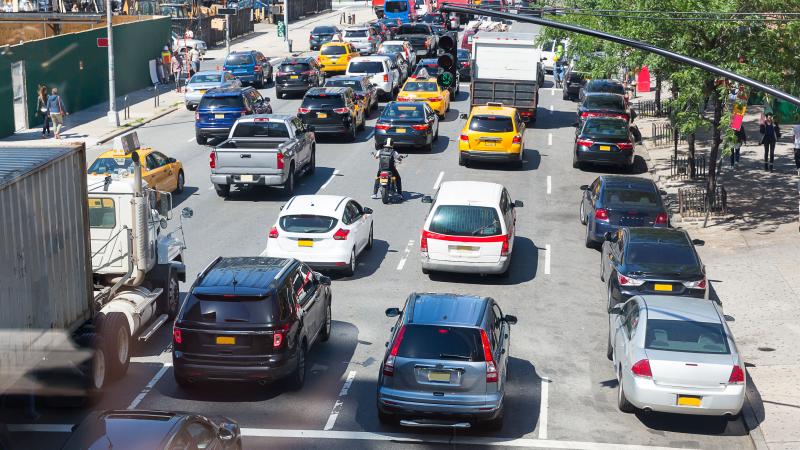 Future growth will be driven by new possibilities. How can we further improve the levels of security? In this respect, the new AUTODOME IP starlight 7000i delivers something unique: starlight technology combined with Intelligent Video Analytics, featuring video analytics while moving. This ensures an operator is alerted, or the camera's Intelligent Tracking feature is triggered, the moment a moving object or person is detected – even while the camera is panning, tilting or zooming. If an object is detected, the camera's Intelligent Tracking feature can be triggered based on a predefined alarm rule, or with a simple click. Once activated it ensures uninterrupted and automatic tracking of moving objects, while optimal capture of the moving object is assured by dynamically adjusting the field of view. The AUTODOME IP starlight 7000i offers an extra safeguarding measure by continuing to provide color images far beyond the point other cameras switch to monochrome (down to 0.0077 lux).
The intuitive new Camera Trainer functionality, the next level in video analytics, is featured on the new AUTODOME IP starlight 7000i. This machine learning capability gives system integrators the ability to continually update and 'educate' the video security system about new user-defined objects and situations within a scene. The camera then retains this new information. Learn more about Camera Trainer.
The AUTODOME IP 4000i, IP 5000i and new IP 5100i cameras offer Essential Video Analytics as standard. This enables cameras to understand what they're seeing and immediately alert you to any potential threats, and allows instant retrieval of footage from hours of stored video. When idle they can deliver relevant, usable statistics like the number of people entering a certain area, analyze behavior or assist in enforcing health and safety regulations (raising awareness of a blocked emergency exit, for example).
Video analytics makes video data far easier to manage. Because it's possible to set certain alarm rules, such as someone approaching or climbing over a fence, security personnel will be alerted the moment this alarm rule is met. It can even be configured to recognize changes in speed (running), shape (crouching) or aspect ratio (falling).
Image quality
Superb video analytics to deliver relevant data can only be assured if the appropriate image quality is provided. And since there is no one-size-fits-all video security solution, the AUTODOME family offers a wide variety of options to suit the needs and budget of various applications perfectly.
Areas of expertise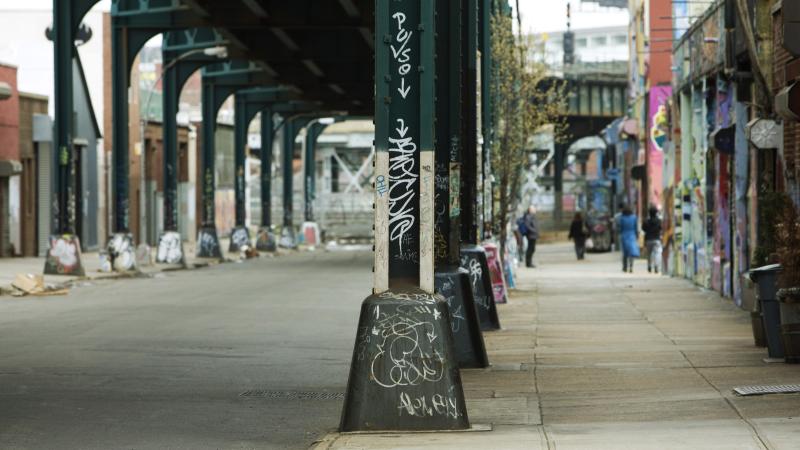 Intelligent bitrate management and data security
All AUTODOME IP cameras offer Intelligent Dynamic Noise Reduction and intelligent streaming, combined with H.265 video compression. Depending on the content of the scene, this reduces bitrate by up to 80%. It helps to keep video data manageable, while substantially reducing network strain and storage requirements, without compromising video quality. Like all Bosch network cameras the AUTODOME IP cameras offer various software and hardware measures, such as a built-in Trusted Platform Module, to keep video data secure.
For more info :
ContactUs@metrodata.co.id
021-29345800